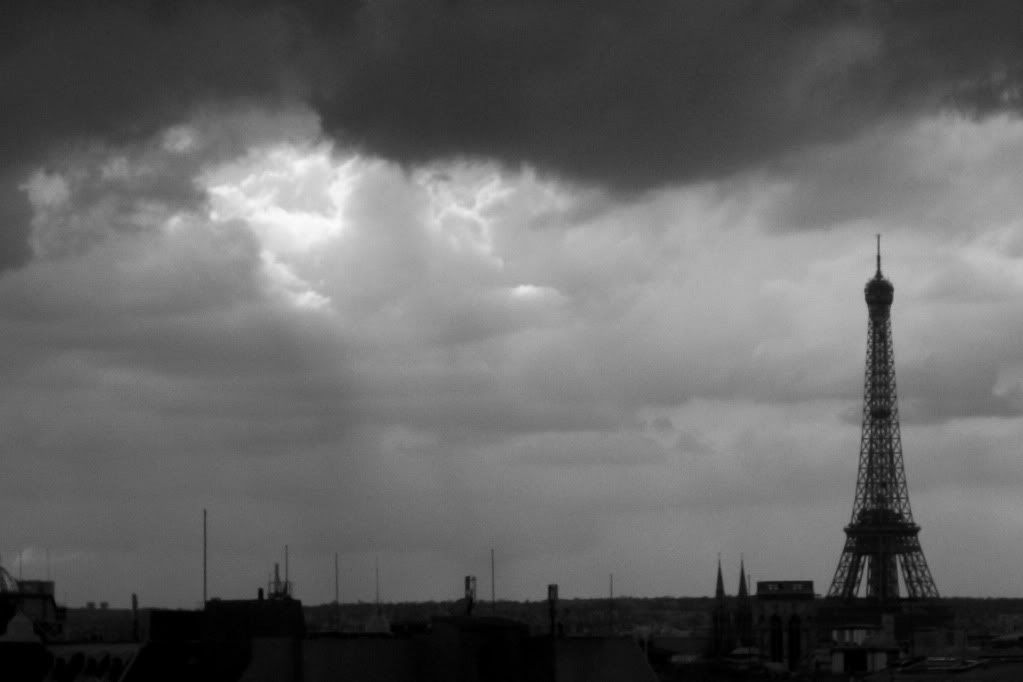 probably most enchanted place in the world. just by walking along the medie
val roads , you can feel the mystery , the love & the magic floating in the air.
needless to say that i'm in love with Paris.
& how could someone visit Paris without doing a little bit of shopping? (;
i was stunned by the quality of the products & of course the wonderful colorful
crystal dome of Galerie Lafayette. totally worth visiting it.
& clearly Paris was just the right place to express my passion about photos of tall buildings from below. quite overwhelming don't you think?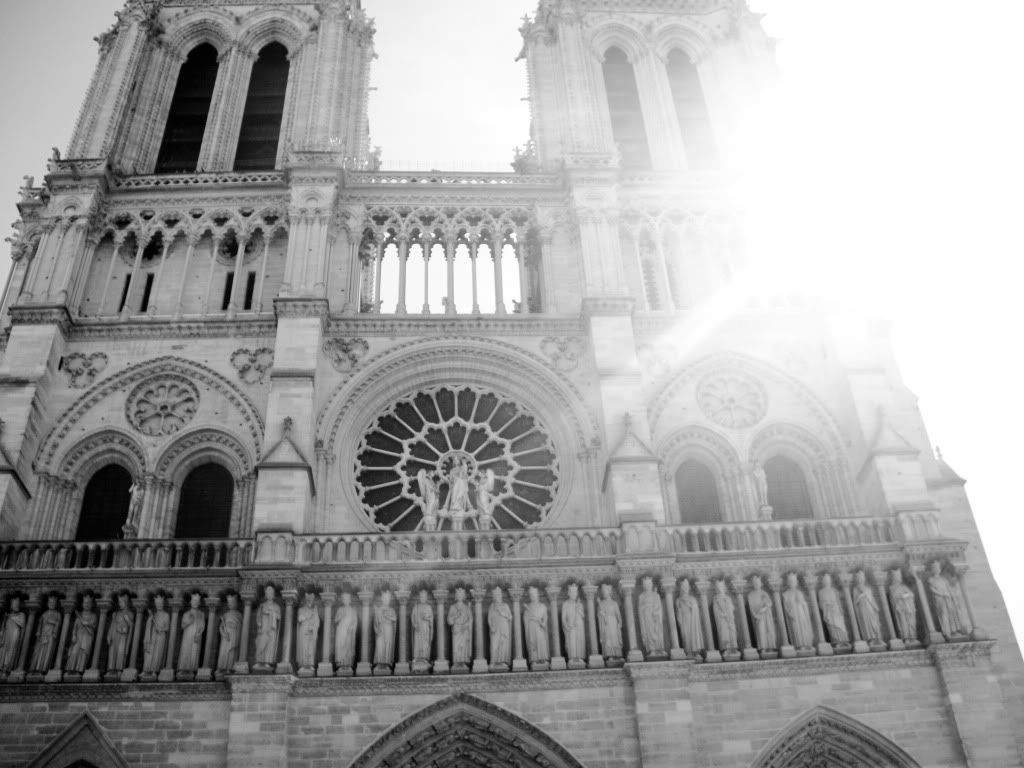 probably my favourite part of our little trip - Notre Dame.
such a peaceful & magical experience , you could actually feel th
e presence of something greater in there. & no , not even the japanese tourists with their constant need of taking photos of everything & anything could ruin the peace of that place.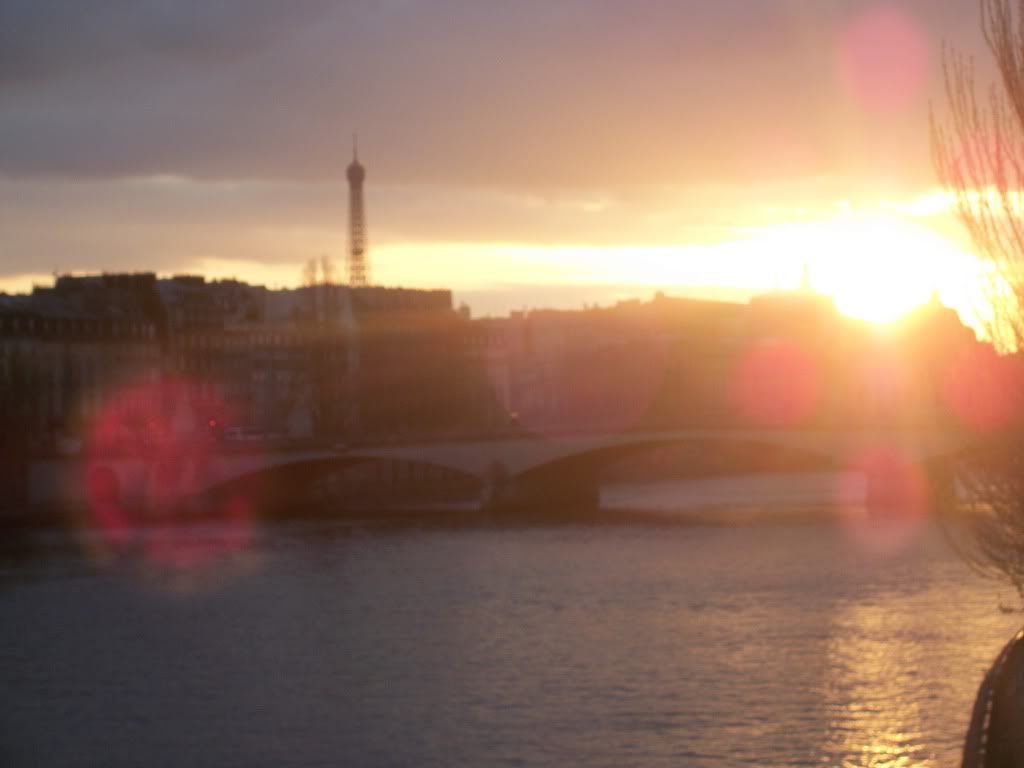 & finally with this beautiful sunset at the Seine , I shall end my entry about the city of love , Paris. more photos from this amazing trip will be on the way very soon.