I've promised you since a long time that I was going to upload a few more photos from my trip to Paris & even though they're endless I'm trying to pick out the best for you. I don't have much time today (plus i'm so tired & with a sprained ankle , but that's another story.) so I decided I could at least show you some of the best photos I took of Eiffel tower. They're from different angles & taken with different camera filters (& a couple of them enhanced with a touch of ps) so I don't think they're just 4 boring photos of the same subject.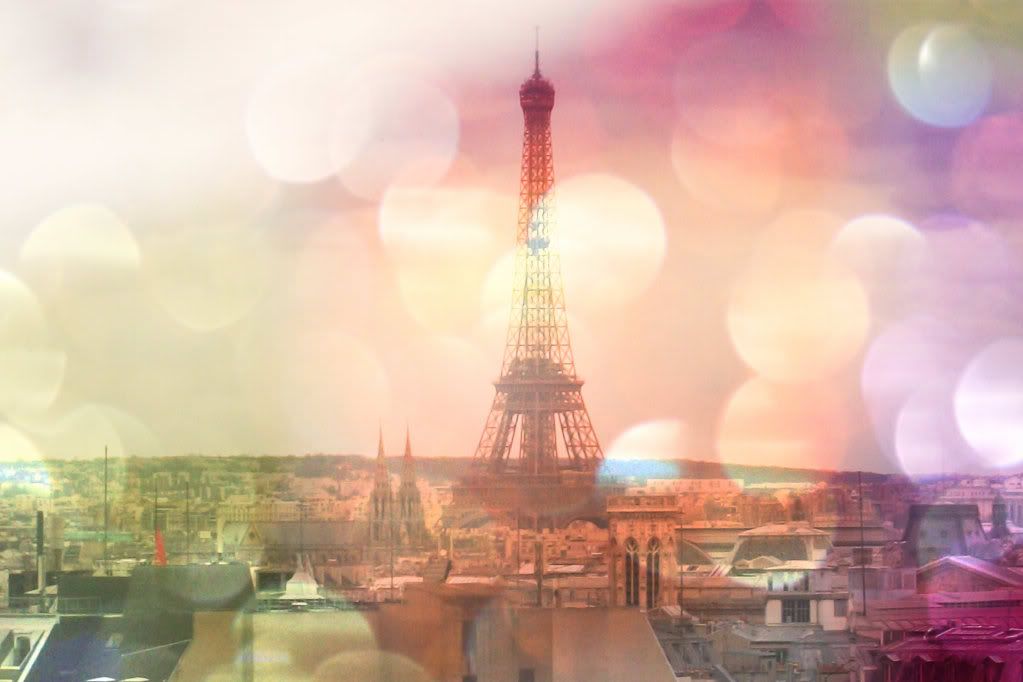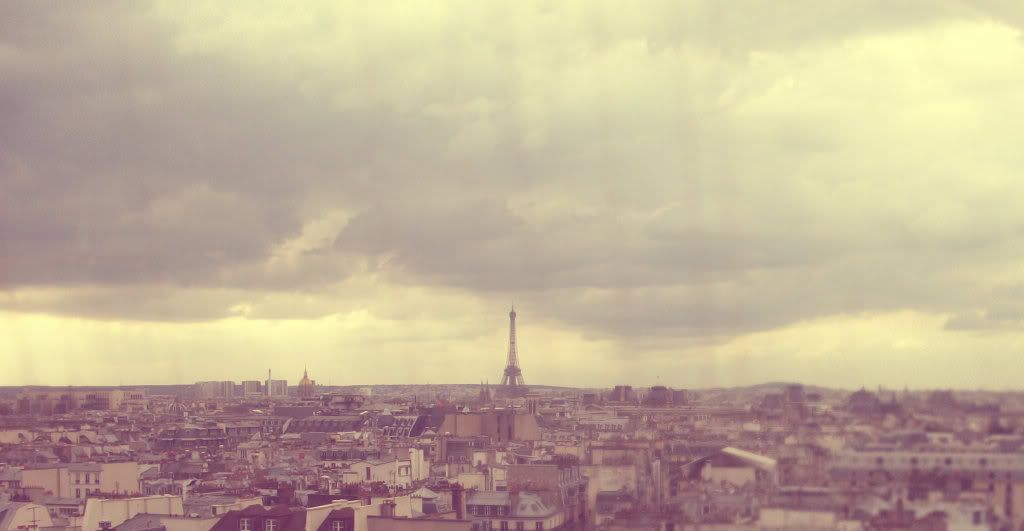 P.s. this amazing piano song always remind me of Paris & France in general.
It's my favourite of all time & will always be.