Here are the main reasons why I love summer in Greece so much combined with some photos
i've taken during the summers.

1) the amazing coasts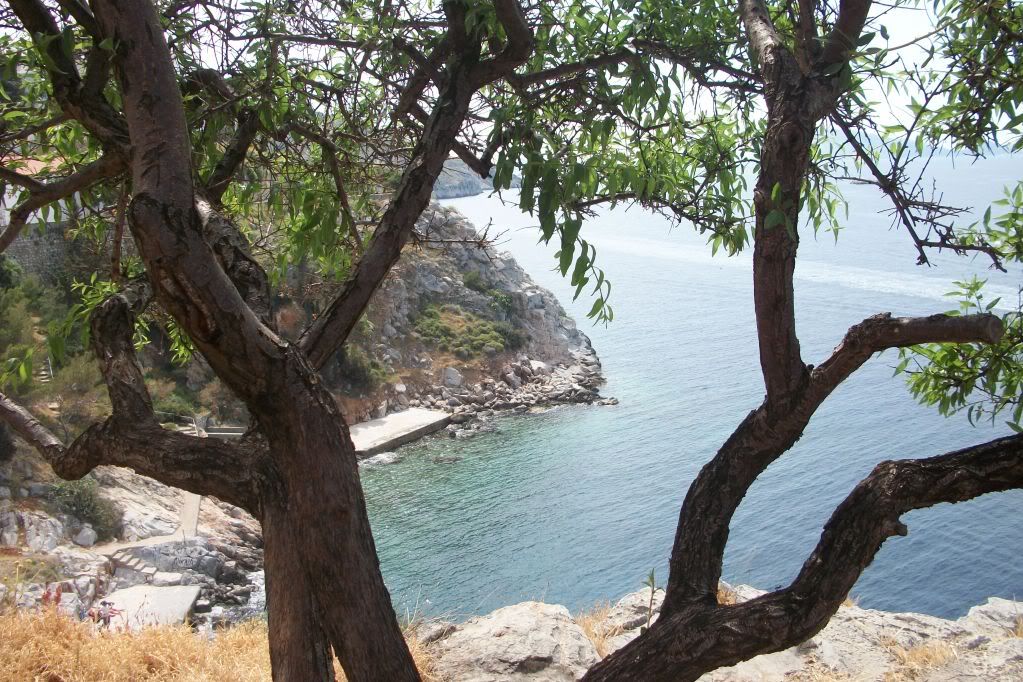 2) the flowers near the sea.
3) the local cafe-restaurants by the beach
4) greek windmills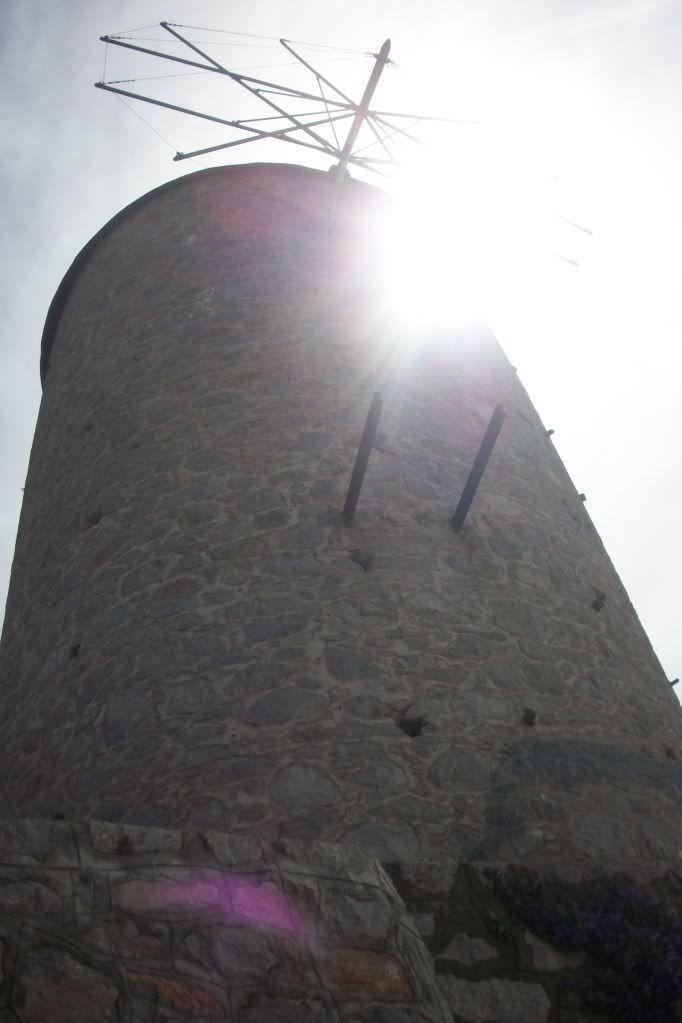 5) greek ports & boats. (p.s. the sign on the boat means ' oh love ' )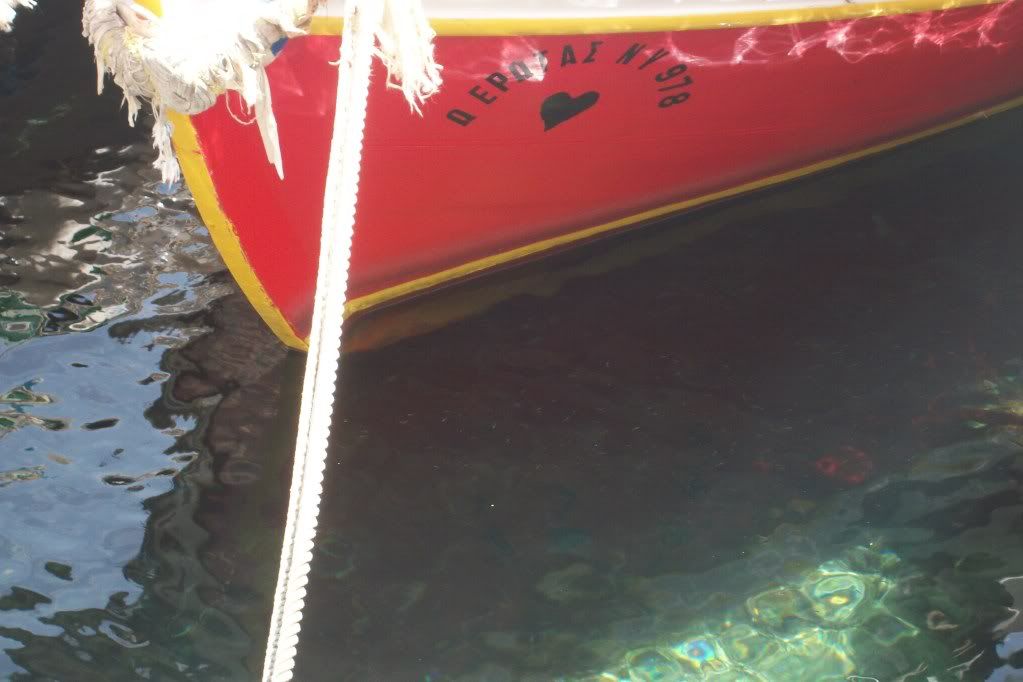 6) the clear blue waters.
7) the unique sceneries in greek islands.
10) how cats seem to suddenly appear everywhere.

11) the sea through my sunglasses.