Today I went for a walk around the neighbourhood mainly to get some flowers & groceries , because I invited a few friends for dinner & since I had my camera with me , I captured some sweet parts of the little shop street,while checking my to-do list.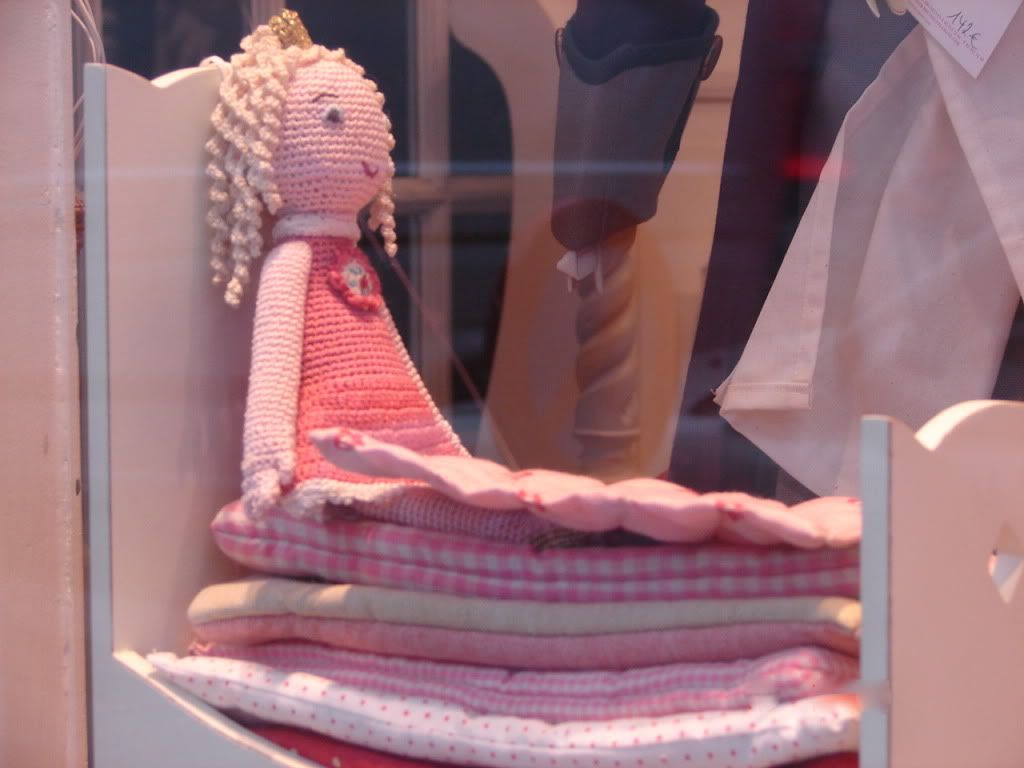 at a toy's shop window. how adorable?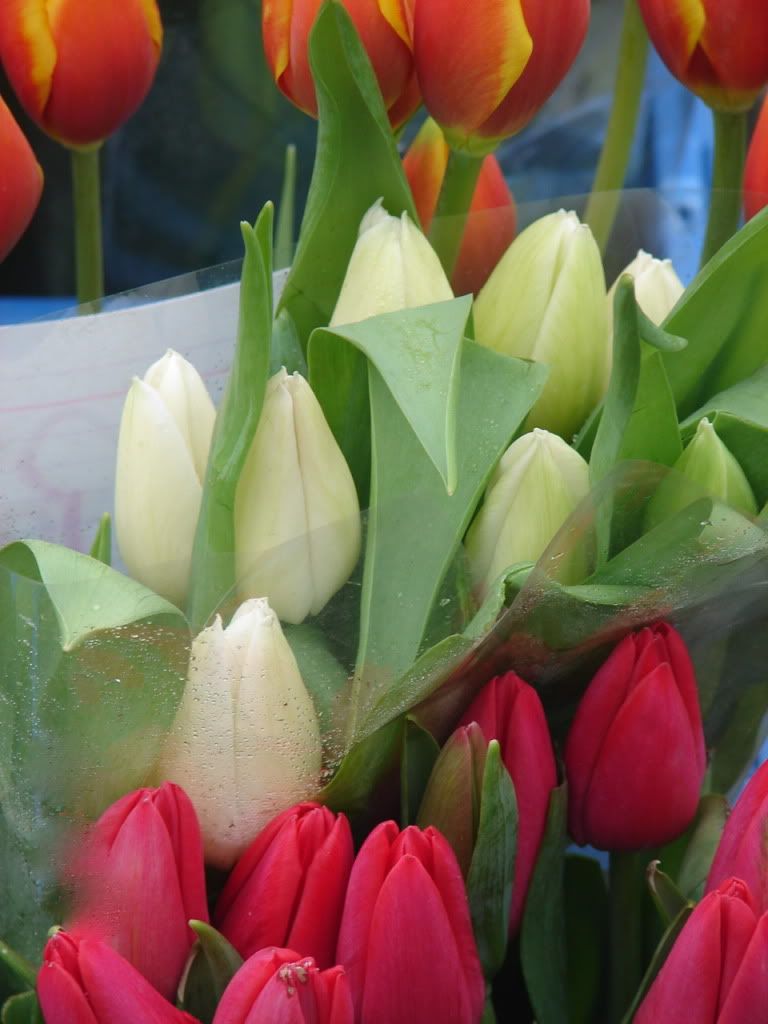 i don't think i've mentioned this before but tulips are my most favourite flower in the world. just buy me a bouquet of them & bam! i'm yours. ;) hahah but seriously i prefer them than any other gift/surprise.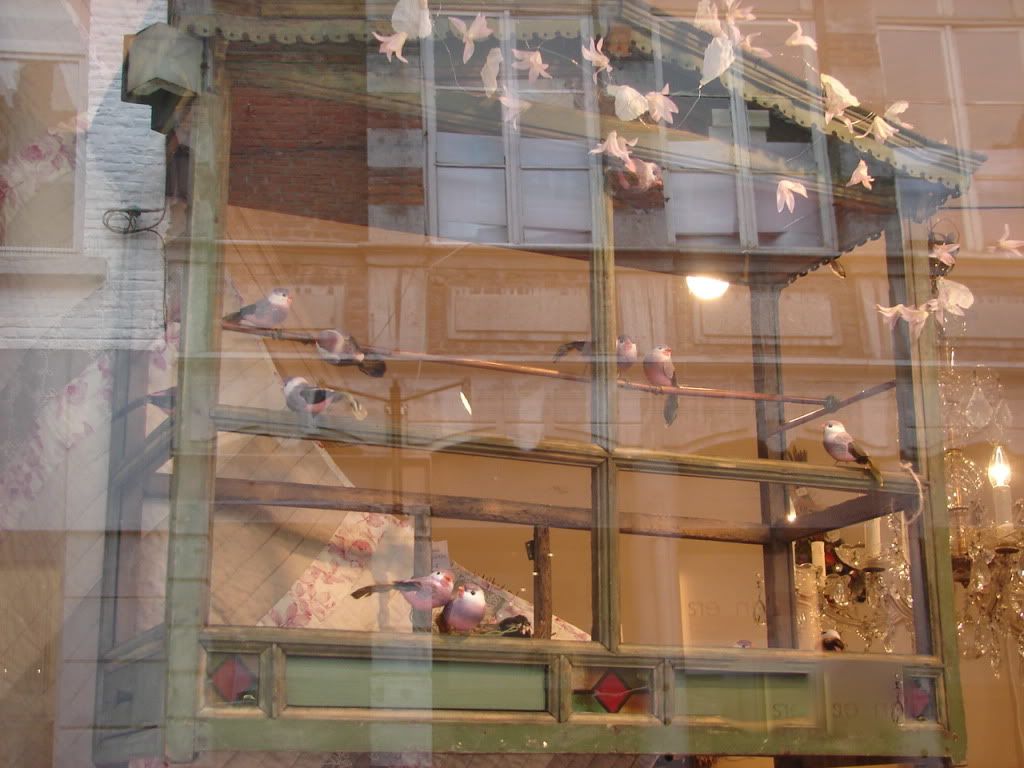 at a decor's shop window. it's just beyond beautiful! i think i'm going to get myself a pair of these cute little birdies. (:
picked some lavender blooms & tulips for the night. they turned out to be quite a hit!
& mmm the smell.. it's love i believe.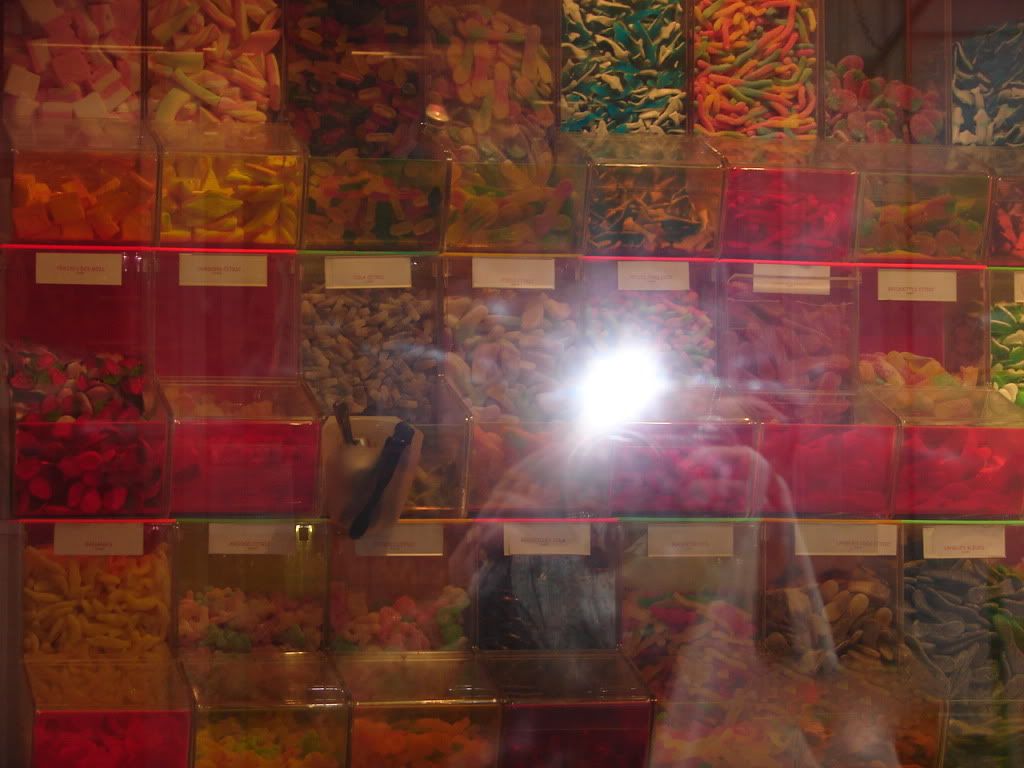 i SO walked by this shop & didn't enter. i mean i SO am not the candy/chocolate obsessed girl. okay fine i admit it. i walked in. but i SO didn't buy anything. just walked out with nothing in my hands. yes.. & of course that's a lie. but it's okay because i SO didn't buy many.. just a small bag. okay maybe a big bag. orrrr...2 bags! okay FINE 3 big full bags. i'm a big fat (literally) liar , shoot me now please. i mean it. and perhaaaaps , just perhaps these bags are empty now.
* puppy eyes *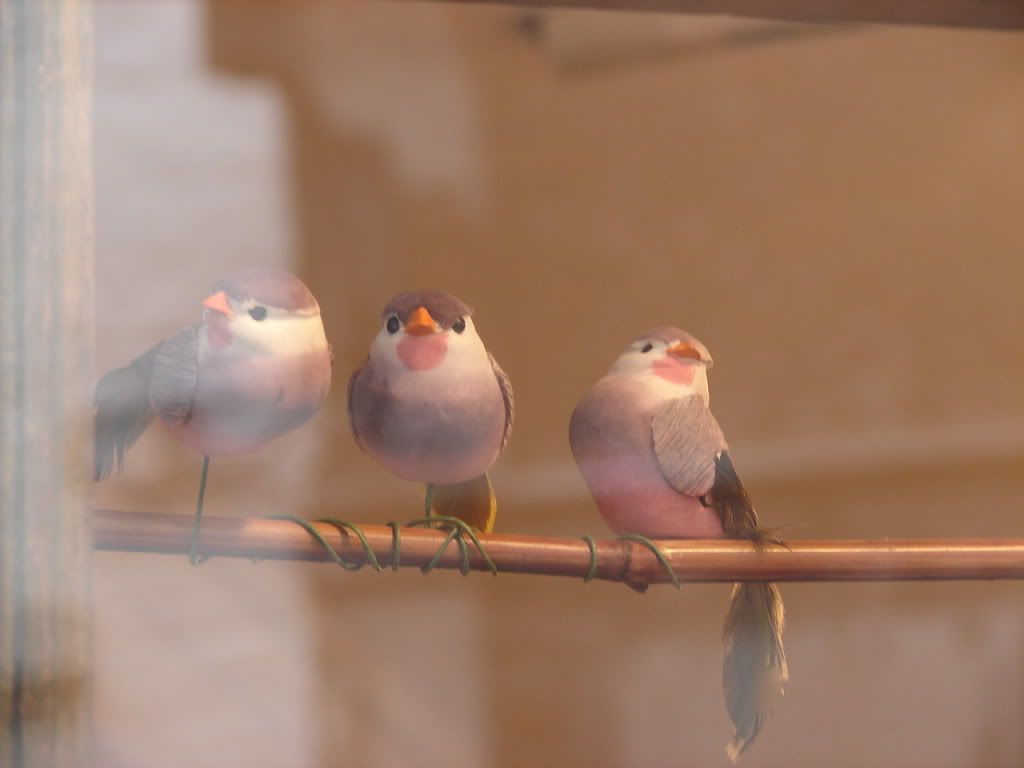 okay it's official. i'm getting some of these birdies for the iron of my bed. it's already stuffed but oh well , there's always room for more.
my favourite tulip color by the way is yellow & lilac. they're just stunning. the little flower shop had any color you can imagine , needless to say i was drooling over them for quite a while.
& these little flowers by the road were worth my attention, since they were all covered with teardrops from the sudden rain in the morning & looked so precious!
That was it! I hope you enjoyed the photos & that you have a wonderful & full of memories day, just like I did!